Online Store
NEW SINISTER SMC-EGRD-6.7P EGR Valve/Cooler Delete Kit 15-17 POWERSTROKE 6.7
SINISTER 2015 - 2017 6.7L POWERSTROKE EGR Valve/Cooler Delete Kit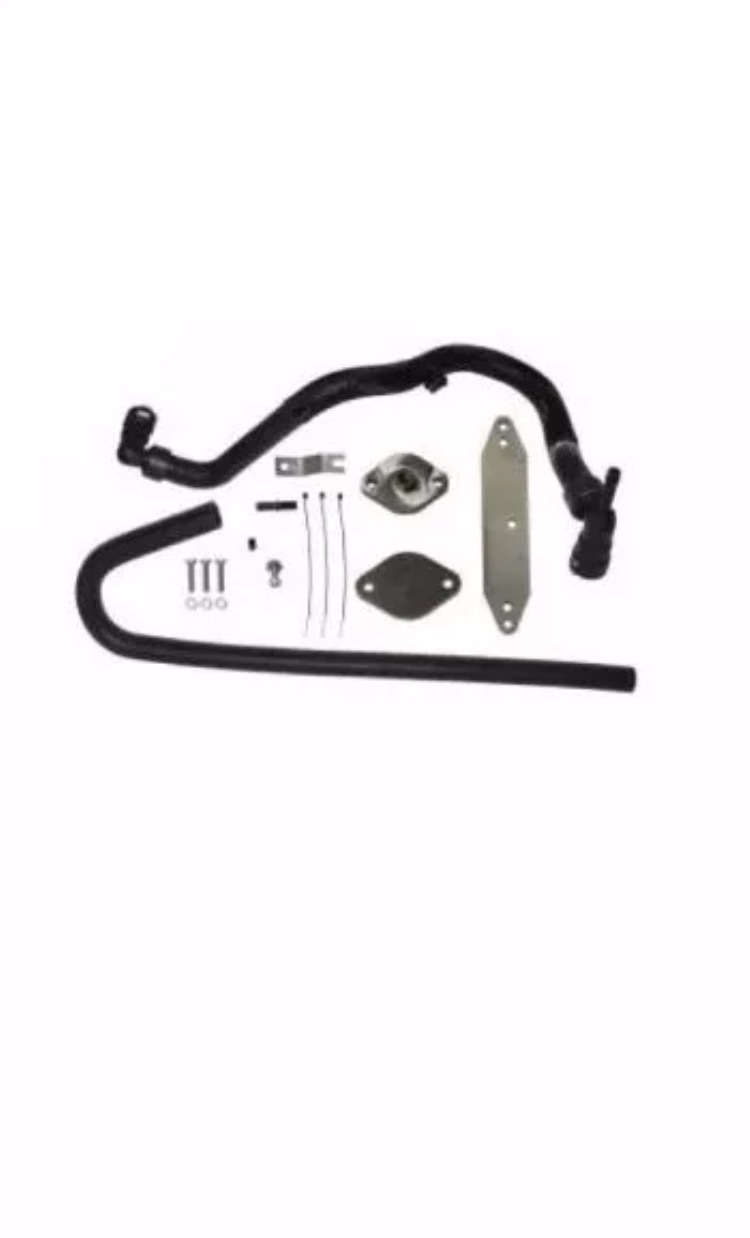 2-3 DAY DELIVERY IN U.S.A

SINISTER 2015 - 2017 6.7L POWERSTROKE EGR Valve/Cooler Delete Kit

WITH ADDED COOLANT HOSE ONLY 2015+ NEED

Manufacturer

SINISTER

Part #


Power
FORD 6.7L POWERSTROKE

Road Legal
No - Off-road only
Install Time
5 hours
Tools Needed
Basic Mechanics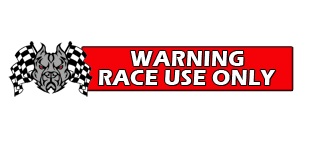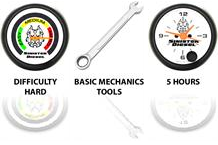 This

SINSITER

EGR Delete Kit is for the 2015-2017 FORD 2500 / 3500 with 6.7L POWERSTROKE. This EGR Cooler Delete kit manufactured by Sinister MFG Company.


Product Highlights:
Eliminates soot build up and clogged EGR Valves
Coolant temperatures run cooler because they are not running thru EGR Cooler
Hot exhaust gasses are not being re-routed back into the motor
Coolant re-route hose included (no blocked off coolant hoses)
Completely replaces EGR Valve & EGR Cooler, No other parts required for installation
Includes detailed installation instructions
Exhaust manifold plates are tapped for EGT probe

Frequently Asked Questions:


Q: Will doing the delete cause any check engine lights?
A: You will need to run a tuner such as Smarty or H&S tuner that has the capabilities to turn off the EGR system. Check out our tuners & programmer page for information.


Q: What does deleting the EGR Valve and cooler do for my truck?
A: The egr cooler is designed to take a portion of exhaust gases and re-route them back into the motor. The hot exhaust gases are cooled by coolant from your cooling system. The down side is the coolant is heated up by trying to cool the hot exhaust and your building more heat in the motor. By deleting the egr cooler you are exhausting all your exhaust gases thru the turbo and your coolant is not flowing thru a heating element (EGR Cooler) which in turn gives you cooler coolant temps. Clogged EGR valves are a typical issue with the 6.7L. Deleting the EGR valve eliminates the chance of your truck ever clogging a EGR valve again.


Q:Why do you re-route the coolant instead of cap it off?
A: We have found that when you simply cap off the coolant hose it starves the cylinder heads of coolant flow causing warped heads. Rerouting the coolant is the only way to make a close loop in the cooling system and allowing full flow of coolant to all cylinder heads.
Returns:
Items can only be returned within 14 days only if the item is not as described in the listing
Please contact me if a problem happens to arise when you receive your item before leaving feedback as I would be happy to help and resolve the issue.